KU TRIO SES & STEM
Advocating for access to higher education by providing comprehensive, personalized support services to empower eligible students to achieve academic success.
1973
TRIO was established at KU
5,000
Hours of advising & tutoring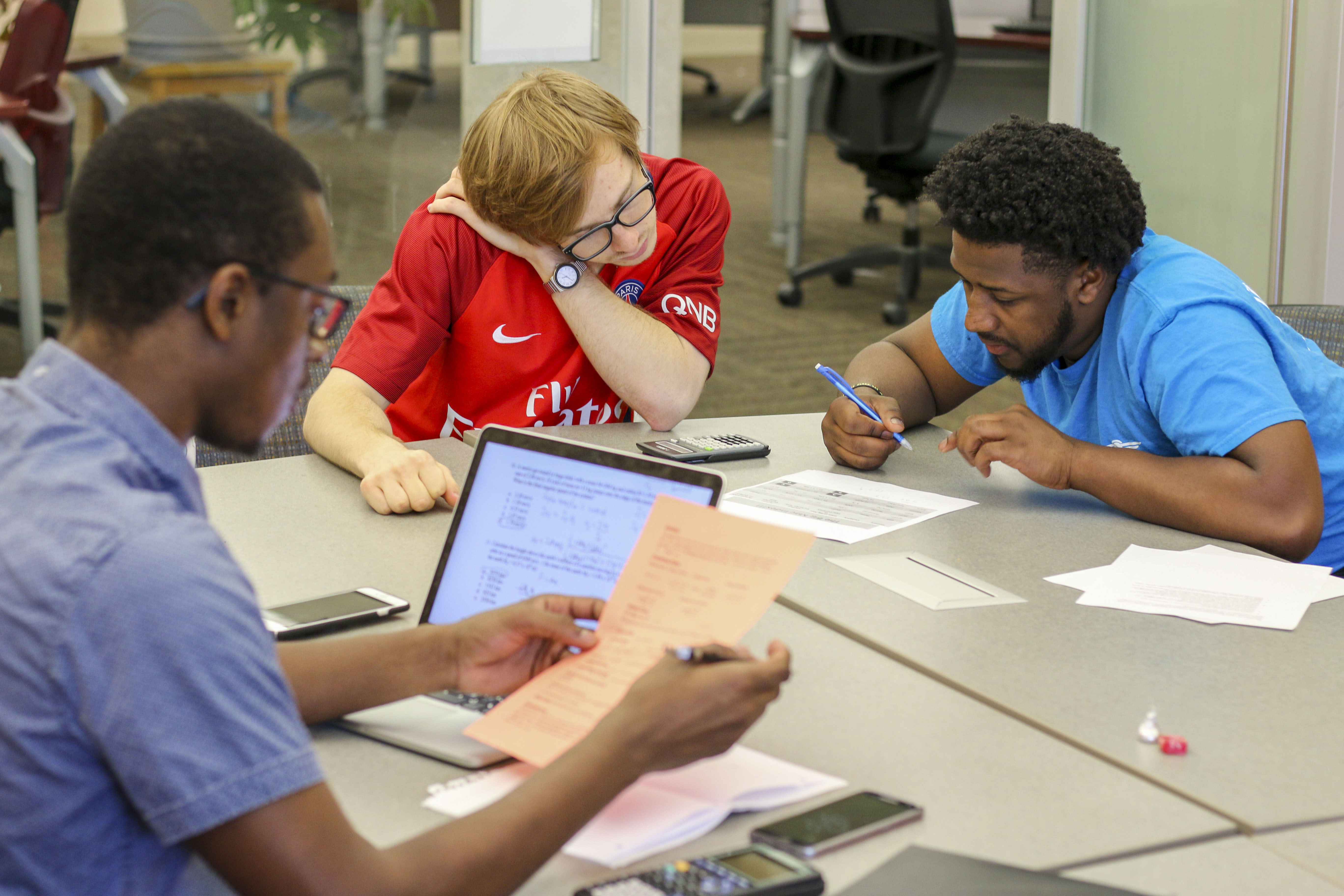 What We Do
We provide comprehensive, personalized support services to eligible students, helping them achieve academic success and graduate with a bachelor's degree.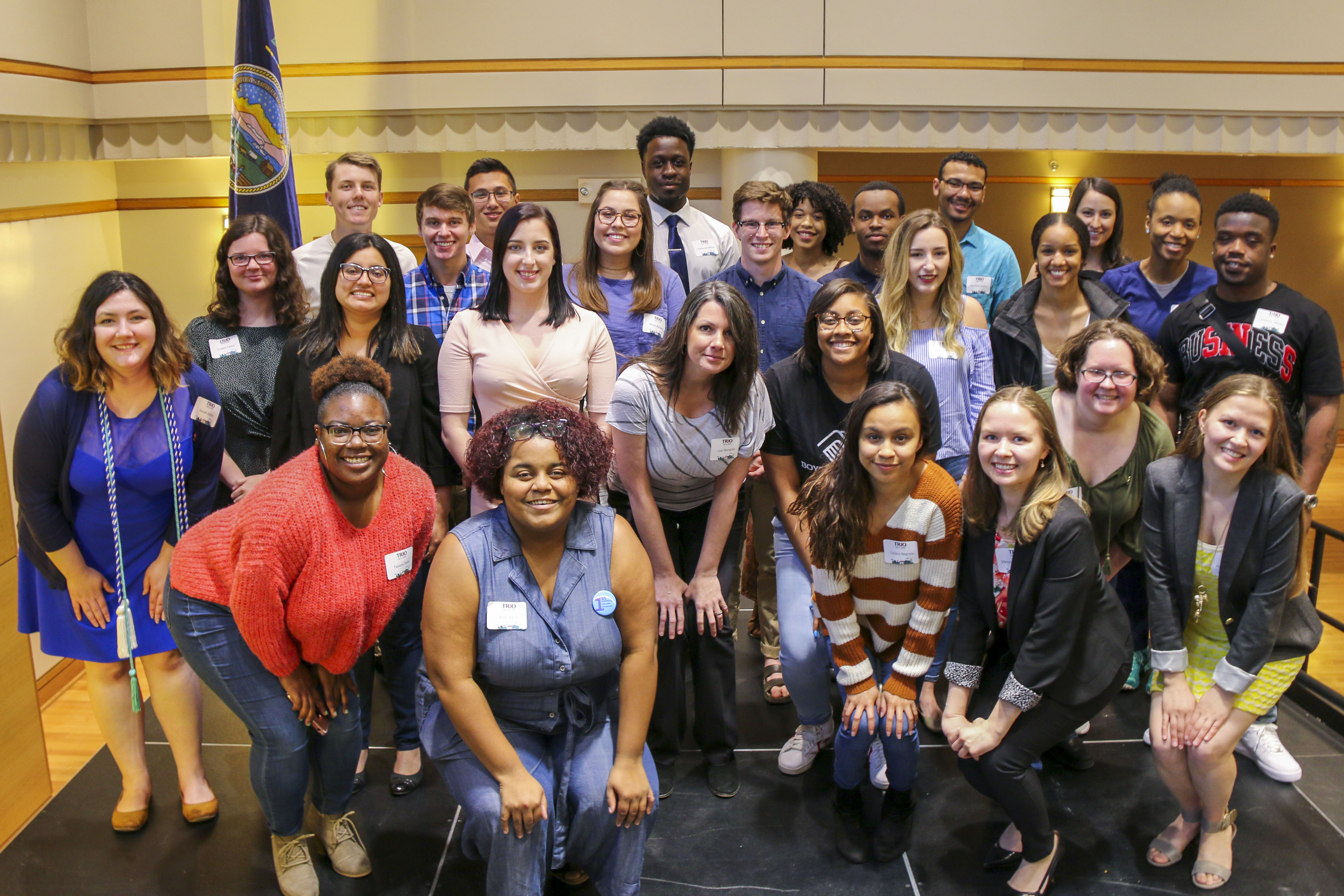 Who We Serve
TRIO provides a welcoming, supportive, and inspiring place for students who are first-generation, low-income, or have a disability or condition for which they have accommodations.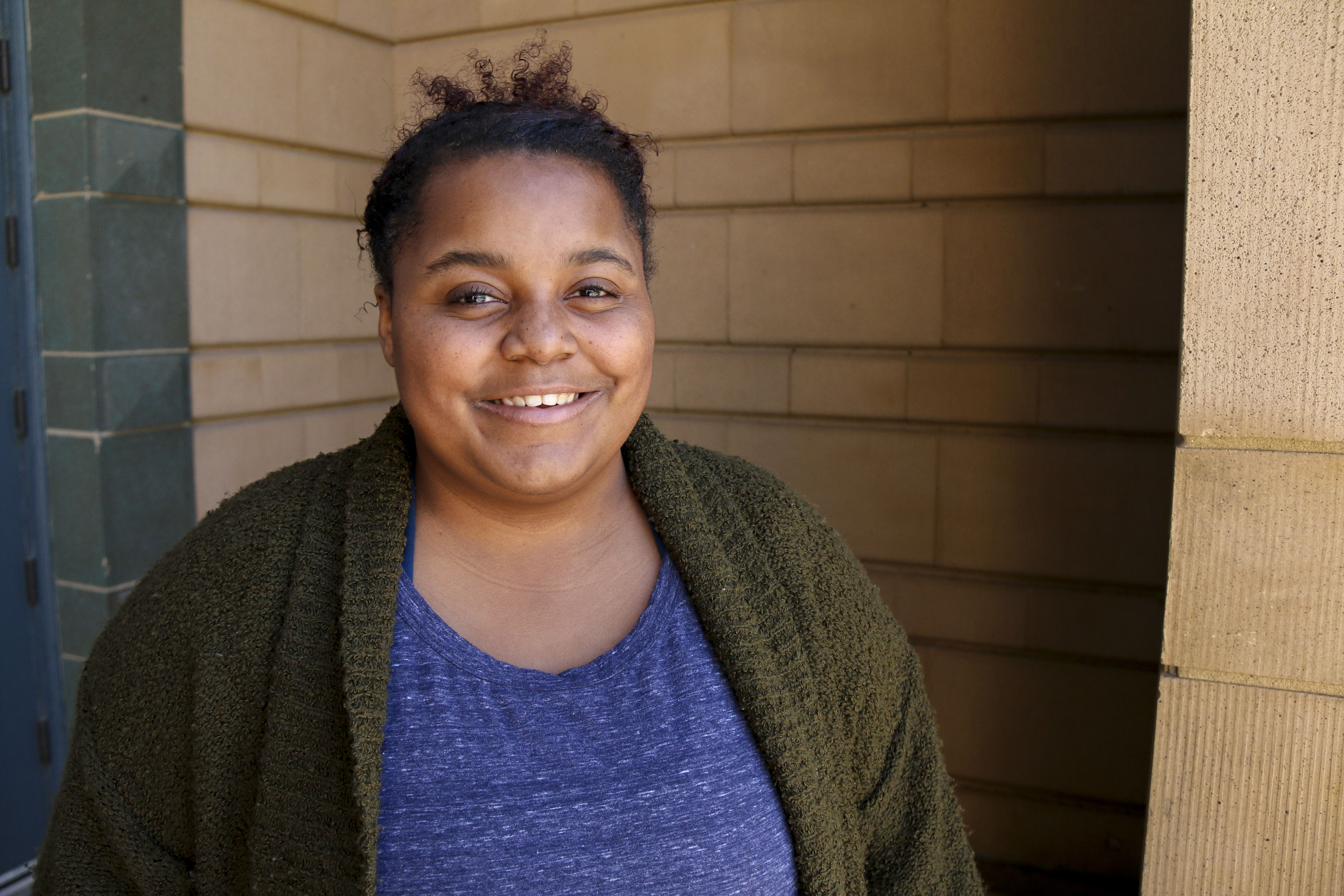 "It's a place where you learn to be a well-rounded person. You get experiences in almost everything and different opportunities through the program. You're not just a student."
---
Ariel Heim
TRIO Alumni