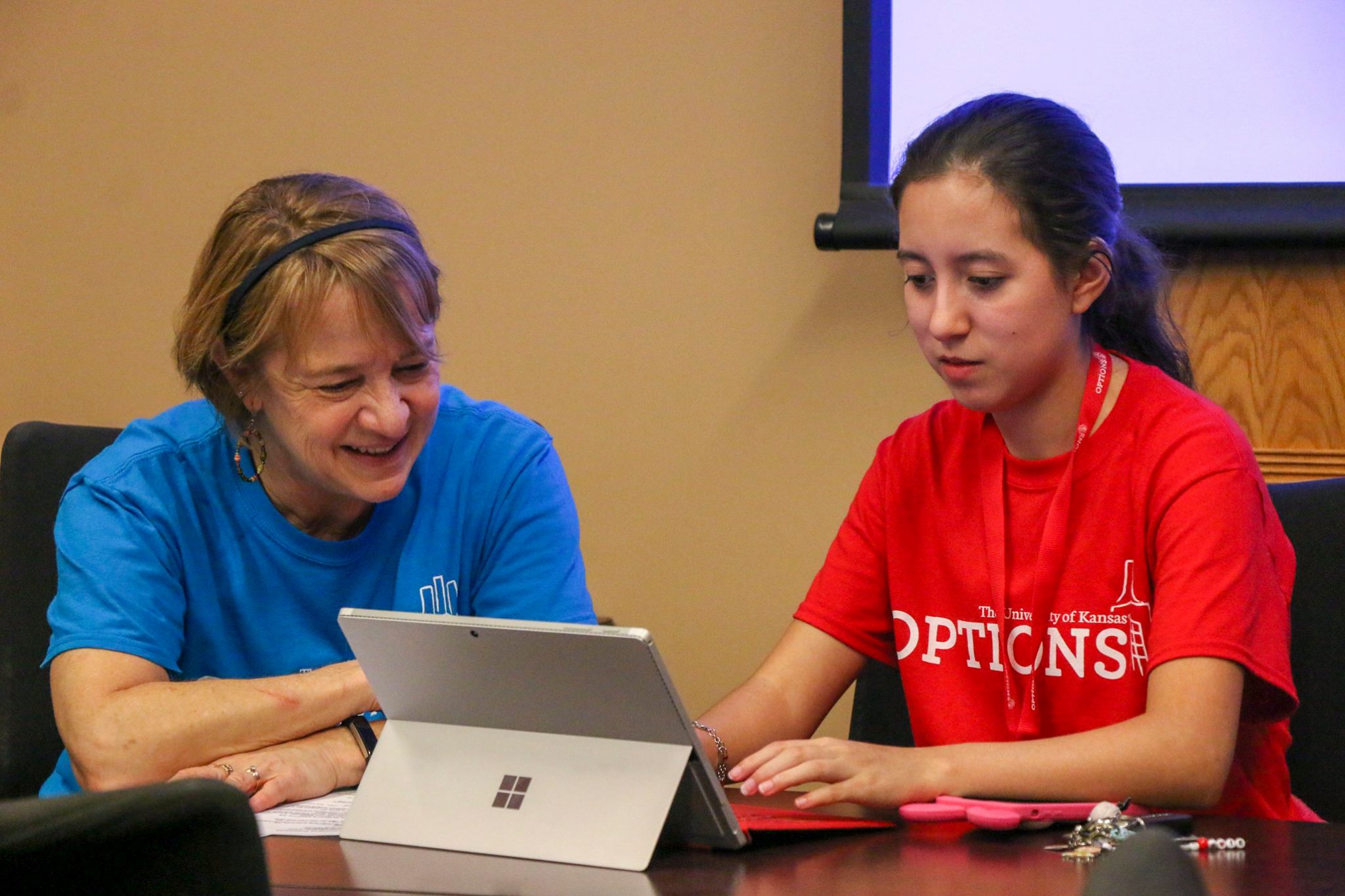 Advising & Support
TRIO provides holistic advising during frequent student meetings. By working with students to identify personal areas of strengths and challenges, we provide support in a range of areas such as academic advising, financial aid, tutoring, career or graduate school preparation, and any needs based on individual circumstances.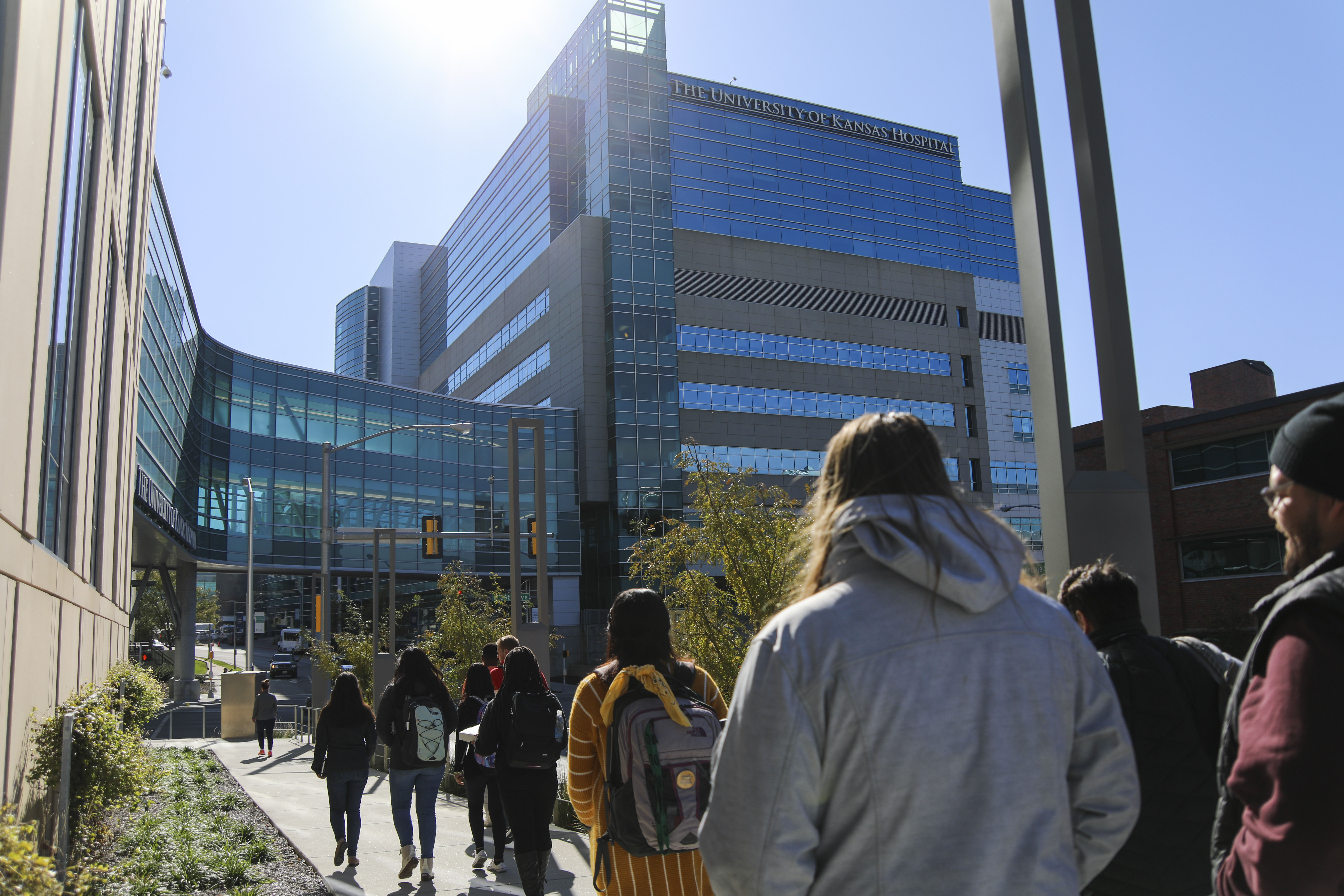 Career Exploration
Participants get help exploring their career interests and building their resumes. Our staff offers workshops and hosts mixers to give students the opportunity to meet professionals in their field of interest. TRIO students also go on cultural trips to help broaden their career and professional networks.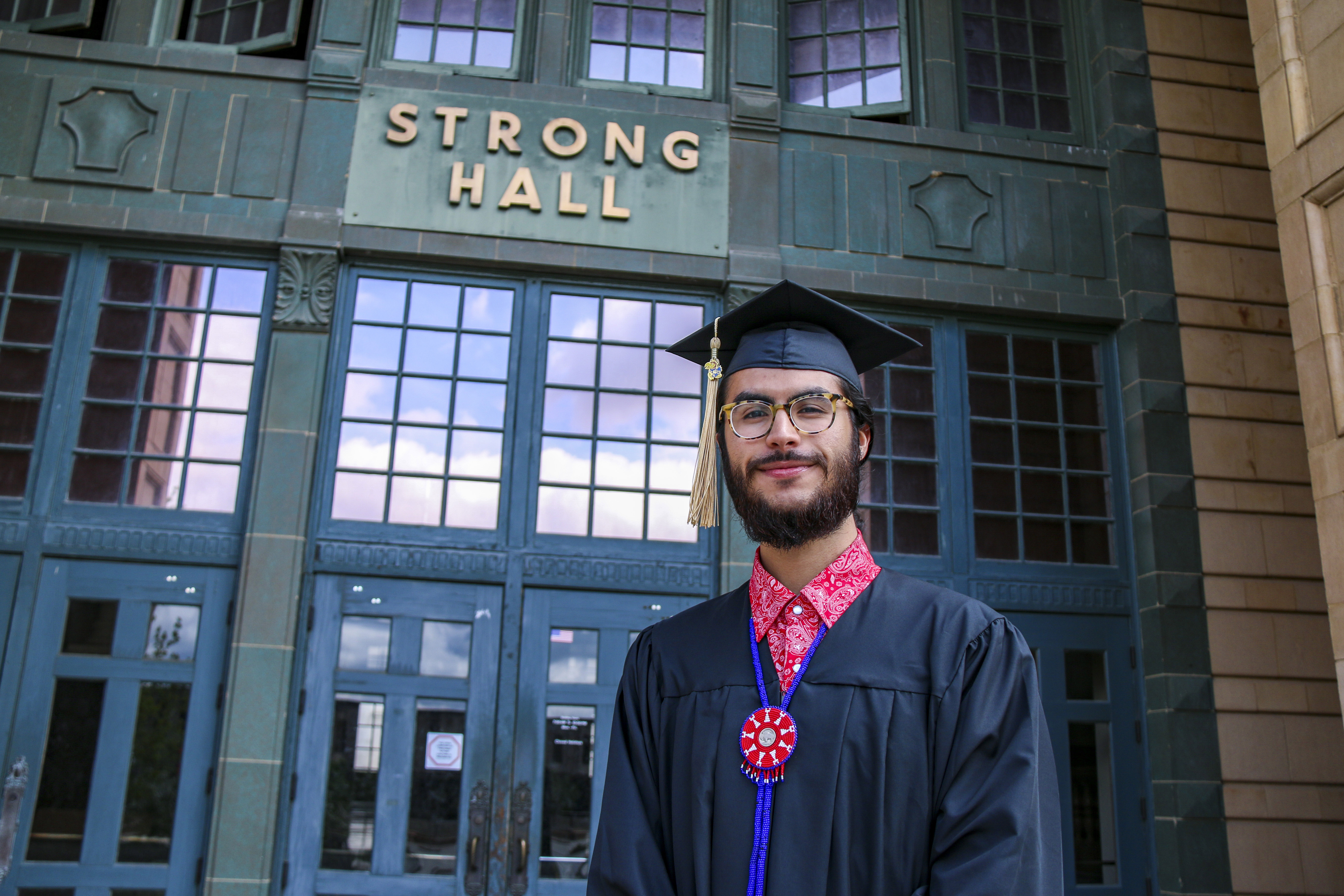 Graduate School Preparation
Participants can get help applying to graduate and professional schools and identifying resources to fund their education. Additionally, our resource library with textbooks that can help them prepare for standardized entrance examinations like the GRE, LSAT, and MCAT.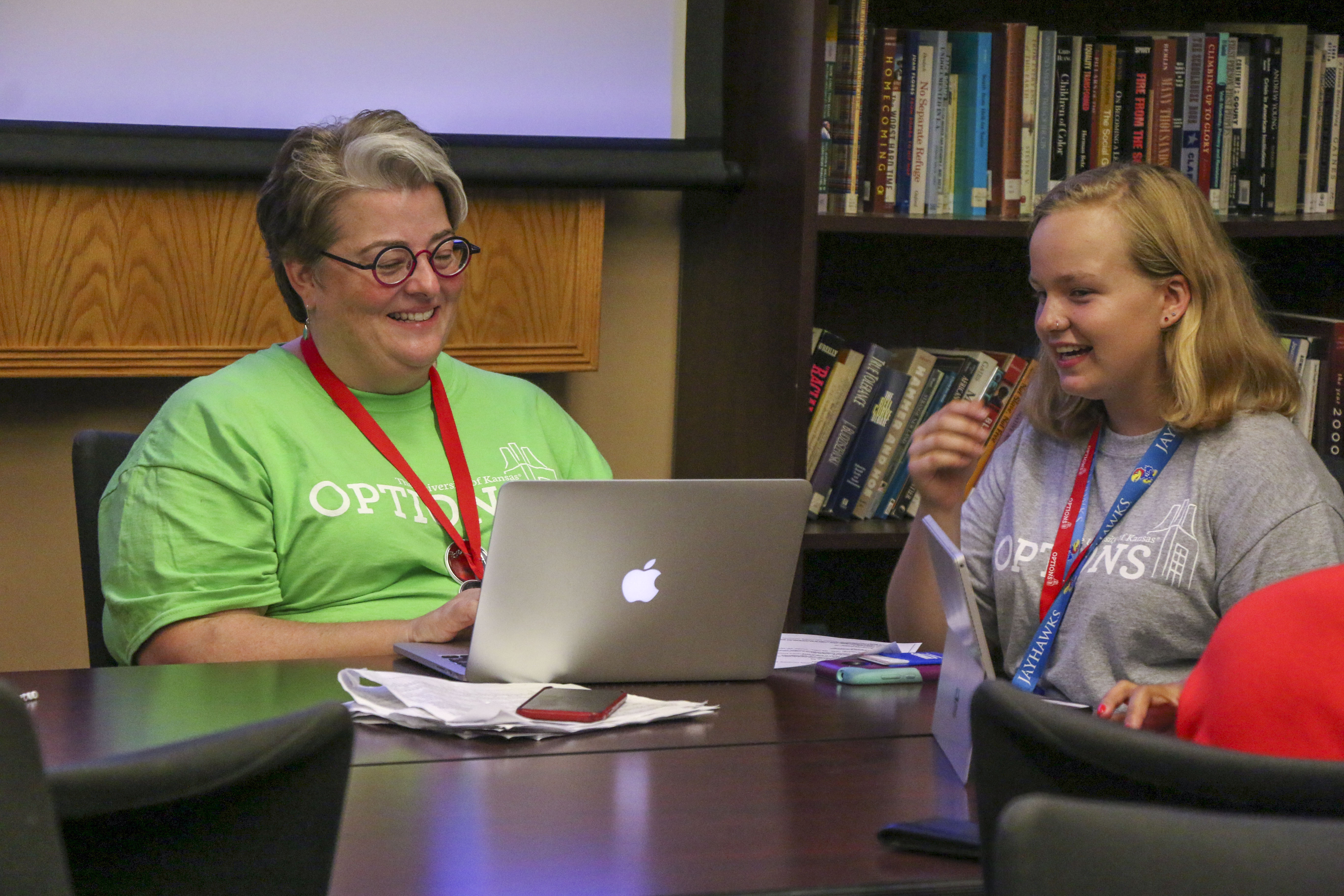 Financial Literacy
We provide students with information on both the full range of student financial aid programs, benefits, and resources for locating public and private scholarships; and assistance in completing financial aid applications through workshops, referrals, and counseling services.
Opportunities
All participants are eligible to get extra support through these opportunities.
All TRIO Opportunities Are Free