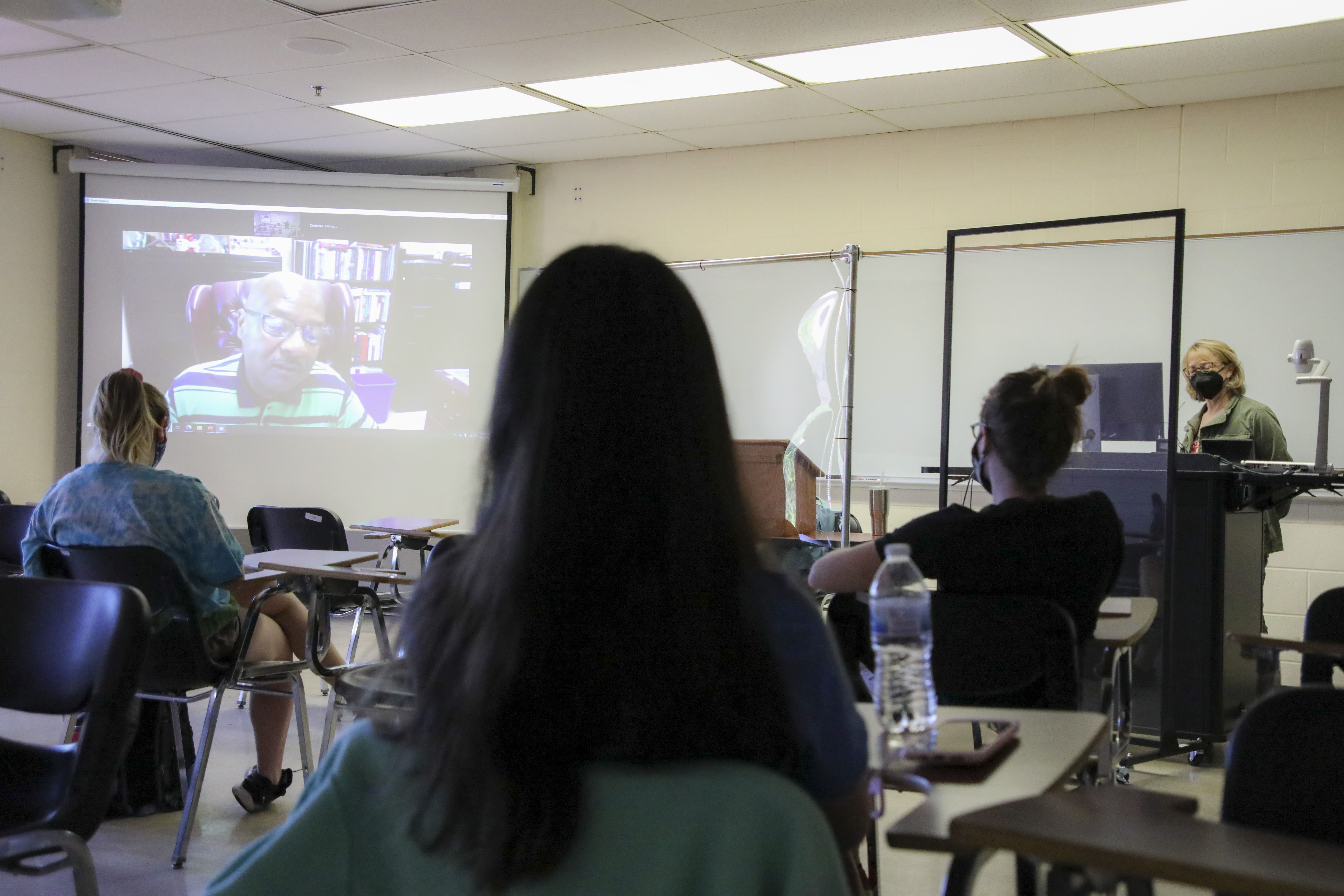 LA&S 492 Developing Global Perspective
In Spring 2022, LA&S 492 Developing Global Perspective, a three (3) credit hour class will be offered exclusively to active TRIO SES & STEM students.
Learn about factors that shape our perspective by exploring the history, societal values, cultural and racial identity groups of Costa Rica, and by examining your own identities within those same groups in the U.S. The class will include significant virtual collaboration with partners in Costa Rica, including guest presenters and interactive sessions with students and professionals there.
As part of this class experience, we hope to lead an 8-day study abroad trip to Costa Rica in May 2022, following the end of the class. This opportunity will depend on developments around the safety of international travel and COVID-19.